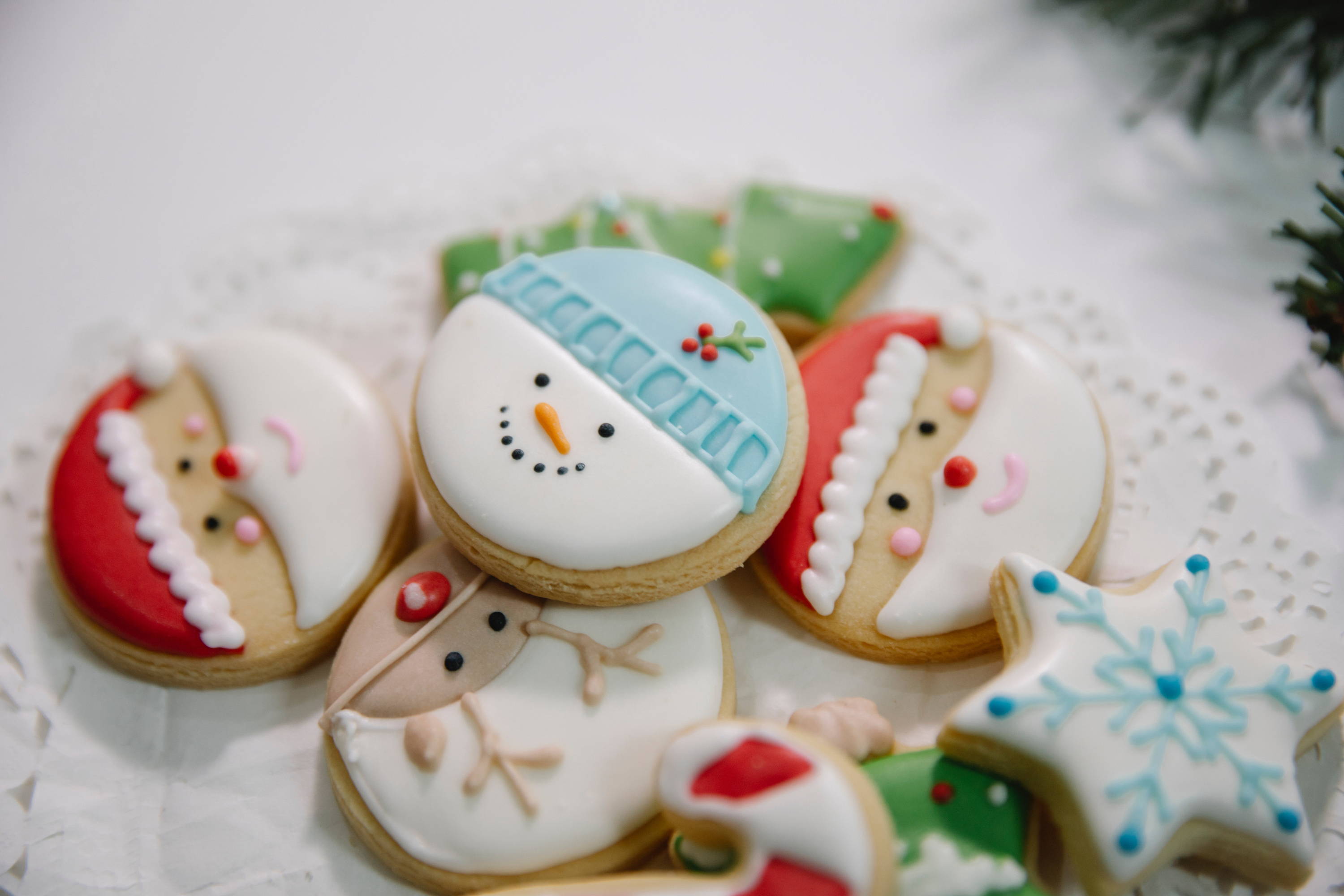 How to get your gut health in check after Holiday binging
Bloated or irregular after holiday parties and meals? Here are our top tips to help you feel better fast.

1. HYDRATE, HYDRATE, HYDRATE!

Drink at least half your body weight in ounces of water every day to flush out your system and regulate bloating. Add cucumber and lemon slices to help you drink more and drink it at room temperature (cold water can increase bloating). Pro Tip: Start your day with warm lemon water which helps aid in digestion and helps break down foods.
2. MOVE YOUR BODY!
Get those steps in. Take a call while strolling around the block or grab the whole family for a bike ride. Book your favorite workout class and schedule some extra sessions this week.

3. BACTERIA - BUT THE GOOD KIND!
Don't forget your probiotics to balance your digestive tract and get those good bacteria flowing in your system. Haven't tried our Premium Probiotic yet? It's made with patented technology for superior absorption and effectiveness plus save 20% off when you add it to IBSolution in our customer favoritve Gut Health Bundle.

4. CALM YOUR BODY!
The holidays are stressful! Stress will magnify any gut health issue due to increased cortisol. Stress also affects gut motility, bacteria balance, and gut permeability. Take the time to do whatever helps you find your calm.
5. TAKE YOUR DAILY DOSE OF IBSOLUTION!
Make sure your busy schedule doesn't derail your daily IBSolution routine. Not taking it yet? Now is the time to try and make 2023 the year you break up with your pooping problems once and for all! Enjoy more regularity, less bloating, reduced diarrhea and constipation and enjoy life without the fear of a flare up!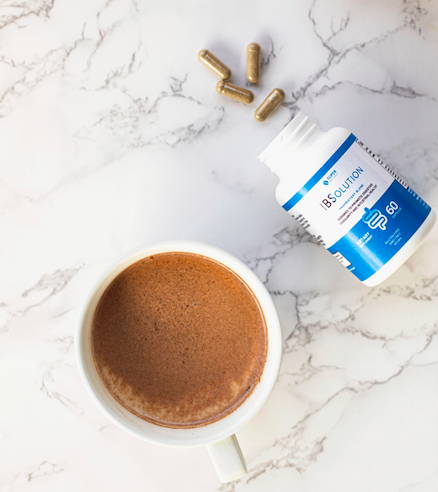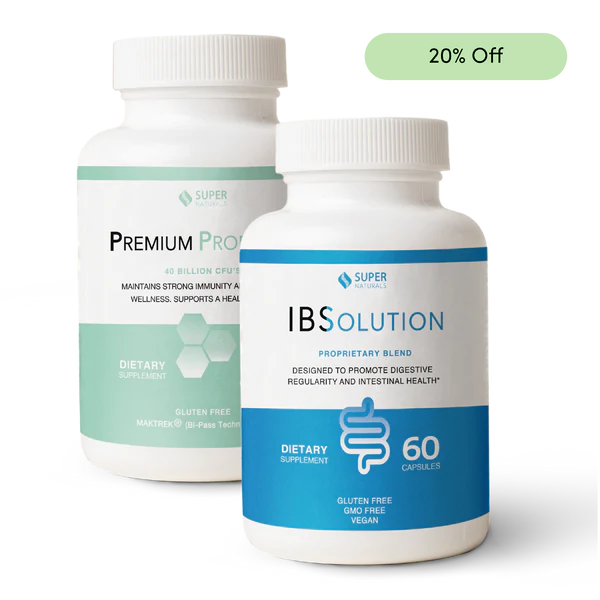 Wishing you a happy gut and happy New Year!
"This product has given me a life again. I can stop thinking and worrying about my bowel habits and health; I can stop feeling uncomfortable and unwell; irritating urgency and incomplete bowel movements have almost completely gone; I don't have to get into a panic about travel; it's now rare that I get up in the night for a bowel movement, and I don't worry as much about accidents. I have had digestive and bowel issues for 28 years which have been getting progressively worse and life limiting. It's hard to believe there is a solution after all these years. This is my third month on IBsolution and I have very happy with the product."
— IBSolution Customer