Over 100,000 Happy Customers
5 Reasons Why IBSolution Can Eliminate Your Pooping Problem
1. Customers report relief in less than week.
How quickly will it work? Many of our customers experience relief as quickly as the first week and start to discover what it's like to get their life back without unnecessary bathroom stress.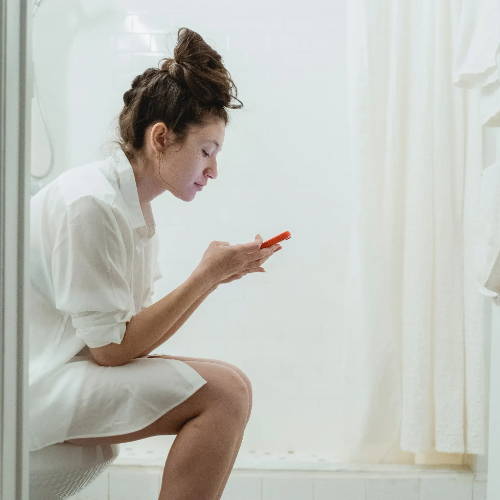 2. 85% of our customers report success and diminished symptoms.
4 out of 5 customers report positive results showing diminished or even completely eliminated symptoms within the first week.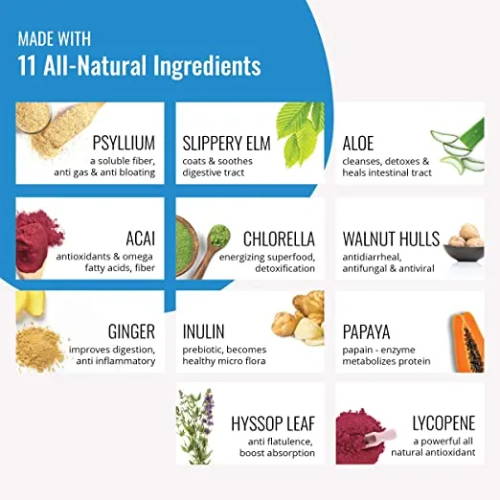 3. Made with 100% all-natural ingredients.
The all-natural ingredients combine exciting digestive aids and super-foods to balance the flora within the digestive tract and help with the abnormal intestinal spasms that go along with digestive issues.

The holistic herbs and plant-based ingredients aid digestion, detoxify the body, remedy and lubricate the intestines, eliminate waste productively and ease gut discomfort.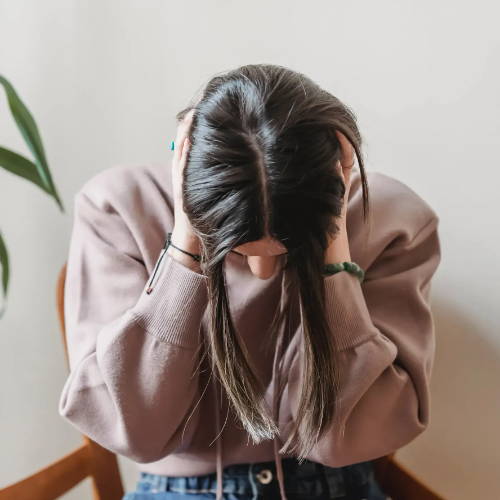 4. No more constant worry.
We understand how anxious it can be to always be on the lookout for the closest bathroom or go for days without having a proper bowel movement. When you start taking IBSolution, you won't have to worry about finding the nearest bathroom or spending too much time sitting on the toilet.
5. It costs less than $1 a day.
If you purchased and took all of the amazing ingredients in this magic blend it would cost $100's. We did that work for you so you can find relief with an easy, affordable daily routine.
We all deserve to feel good, to live without limits, and to have the freedom to enjoy the food and things we love.


What Our Customers Have To Say